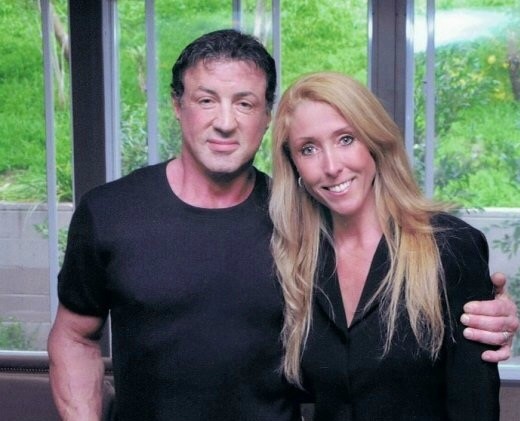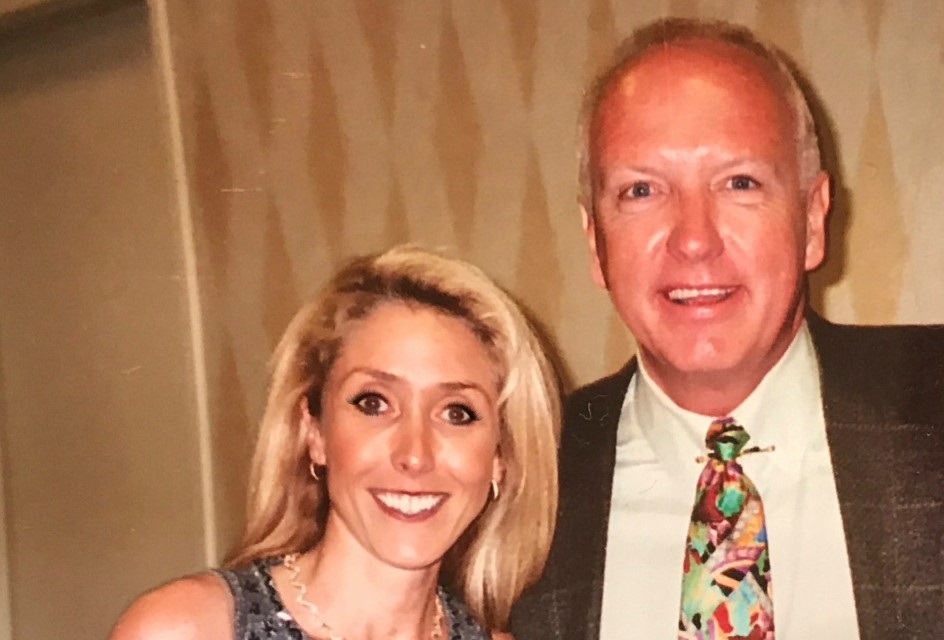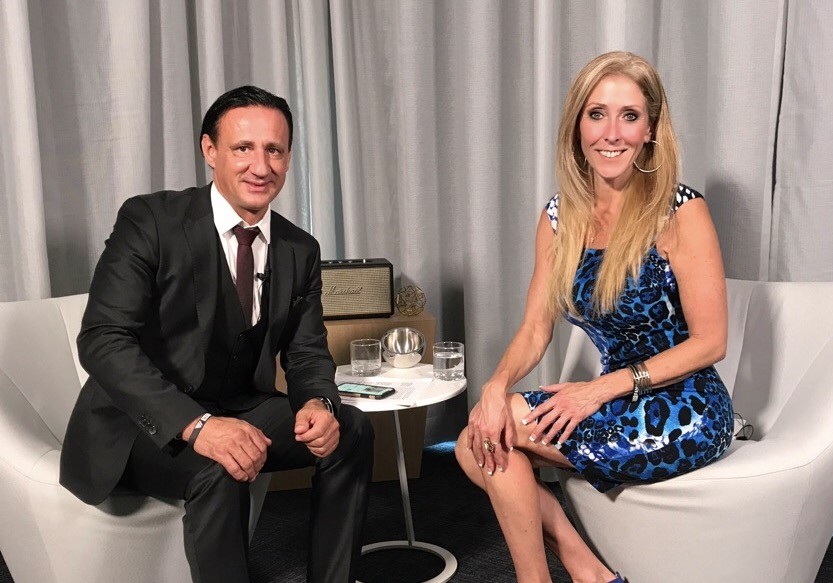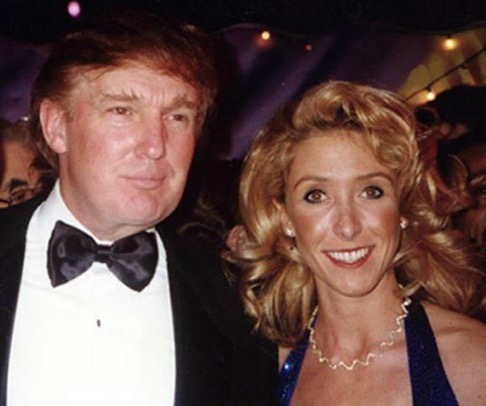 Meet the Founder

Throughout Laurie Anne's career she has trained tens of thousands of people from all over the globe. Laurie Anne has dedicated over 30 years of her life to inspire and motivate people to be the best they can be. Most people think that the way to become a success is by being a "natural", while that may be the case for some, it's a fact that with the right desire and the "know how" it is possible to have the average become above average, perhaps even have excellence in every area of life. Laurie Anne is a prime example.
Laurie Anne is by far not the "natural born success story." She comes from a humble beginning, being the last out of 6 children from a small suburb in Chicago. She was blessed to have two wonderful parents that gave her tremendous love and a safe home to live in.

Success Stories

I am a dental lab owner from Dearborn Heights Michigan. I started working with Laurie because I started in Network Marketing and like many other people… I had no idea where to even start. Just like anything else, if you haven't been taught anything in an industry you have no idea what to do…. so I started working with her …… AFTER MY FIRST SESSION I left her a text message and I said oh my gosh Laurie…..where have you been all my life? This woman is so phenomenal! She can make things happen and even after only the first week I felt so confident in what I was doing and seeing a clear picture for my future that I never had before. I know without working with Laurie I would never be able to do any of the things that I'm doing right now. I am putting together a team of people to work with me, I am having a blast and I'm having really good results with what we're doing! Laurie has been such a blessing to me and I encourage anybody who wants to get anywhere in life especially in networking to use her as a coach ….not only in the aspects of network marketing but also direction as far as my other business goes…. and just any other aspect of life….everybody needs a Laurie in their life. Thank you so much Laurie for everything you do!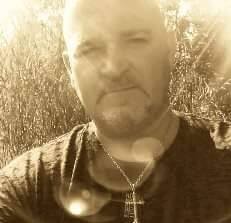 I feel so blessed to have learned from the most amazing Lady over twenty years ago! God places special people in your life for special reasons. Reconnecting with Ms. Rubidge through Be Your Best TV Vault and program has given me the courage to do things I never thought I could or would. She is such an inspiration! I'm so fortunate to have her as a mentor and friend! I have learned so much from the BYB-TV vault and I NEVER miss a show or Facebook live!
~~~~~~~~~~~~~~~~~~~~
Laurie,
Your leadership and mentor ship program is  top-notch. You've helped me improve my performance as business owner/ mortgage loan officer, with less than 6 months of coaching! You have inspired me to continue working hard and being  the best I can be in my personal life,. My business  production was taken  to a higher level thanks to your training
Thank you for bringing out the best in me. You've influenced my life for the better.
I am forever grateful for being able to have your  guidance and support. I can't  thank you enough! May God continue to bless you!
  Sincerely yours;
                                                        Bertha C
~~~~~~~~~~~~~~~~~~~~~~~~~~~~
Thank you Laurie for everything you did for me! I was a little skeptical about starting this at the beginning but unconsciously I started noticing the positive changes in my life. Starting with my personal confidence, my reaction to things/events I had no control of, my family and of course all those positive changes reflected in my business.  I was able to believe in myself and let go of my fears. I truly appreciate everything you taught me and thank God for putting you in my life and take out the real me that was hiding. Now I believe in coaching…we are so tired in the busyness of life that we forget to feed ourselves with positive energy…we all need a Laurie in our lives ❤️
-Melly R