INTRODUCING!!!!!!!!
2nd ANNUAL BE YOUR BEST MARKETING EDUCATION
 8 WEEK BOOT CAMP!!!
This will be an 8 week INTENSE Course….
Everything will be accessible in recordings if not able to join live.
We will teach 2022 ONLINE Marketing for your product and opportunity. We will teach about online advertising, facebook, linkedin, Pixels, pricing. We will teach scripts, opportunity presentations, personal private coaching. We will teach sales funnels, sales scripts, product funnels.
AND SO MUCH MORE
WITH a 100% 10X MONEY BACK GUARANTEE**
**If you do not make 10 TIMES YOUR ENROLLMENT FEE AFTER APPLYING EVERYTHING TAUGHT WITH IN 6 MONTHS OF THE CLOSE OF THE COURSE YOU WILL RECEIVE FULL REFUND 
12 Week Private Life Coaching and/or Biz/Job Coaching
Laurie has spent 30 years in the marketing industry as a Distributor/Trainer/Owner…  and will ALWAYS be grateful for this amazing life changing industry. Laurie spent the last 6 years being an owner in this industry that built services in over 100 countries. She is still blessed to have a residual income from this amazing industry since 1988….for more information…Click Here
AMAZING SERVICES!!
BYB'S SUGGESTED PRODUCTS
Self Development DVD's
Coming soon
2 DIFFERENT DVD SETS!
Making Goals come true- DVD SET CALLED
GO FOR IT!
and
Marketing Success- How to build the most successful end product user customer base team possible!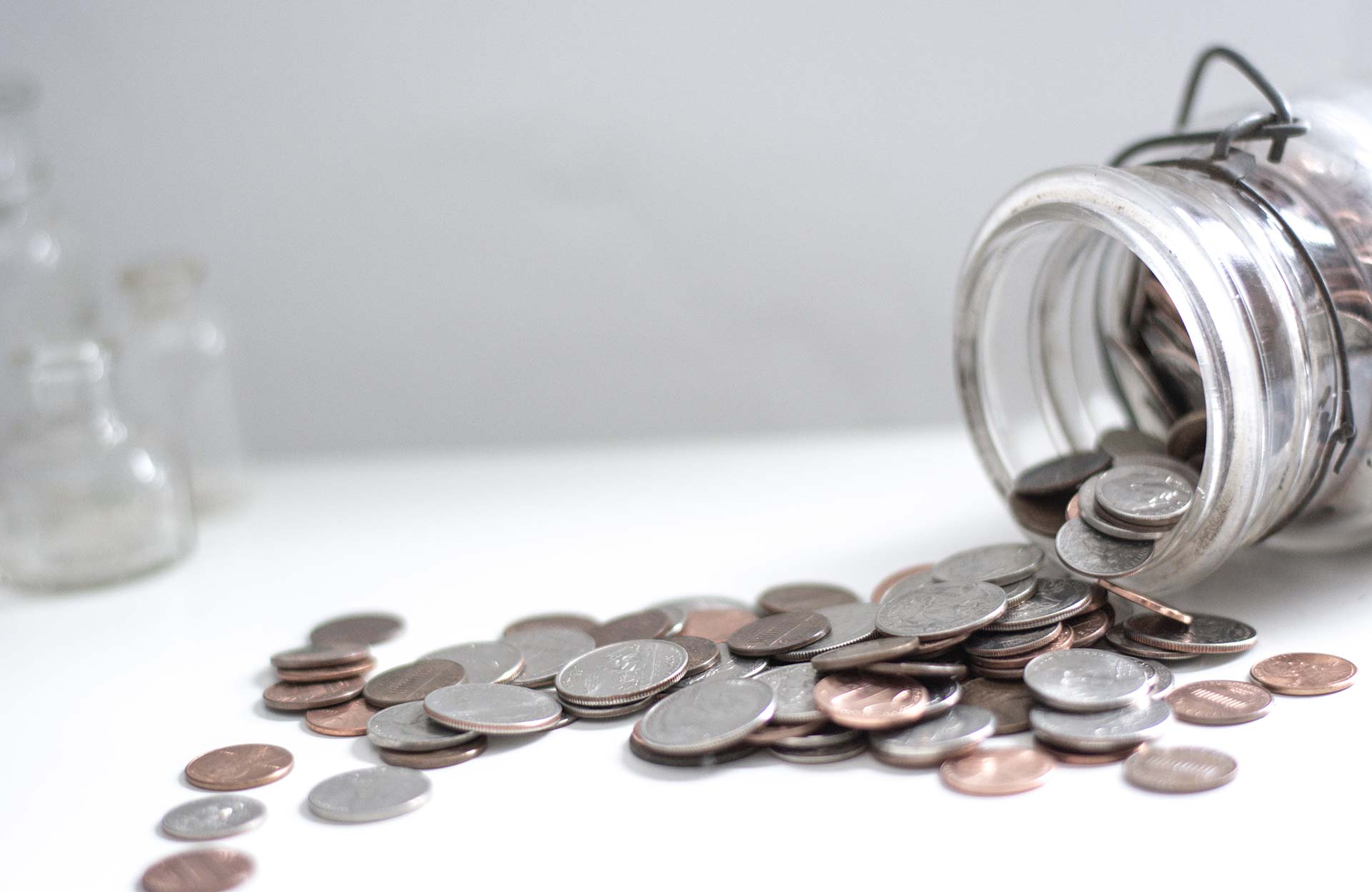 A penny saved is a penny earned …
Coming soon
The Power of Mentorship
Coming soon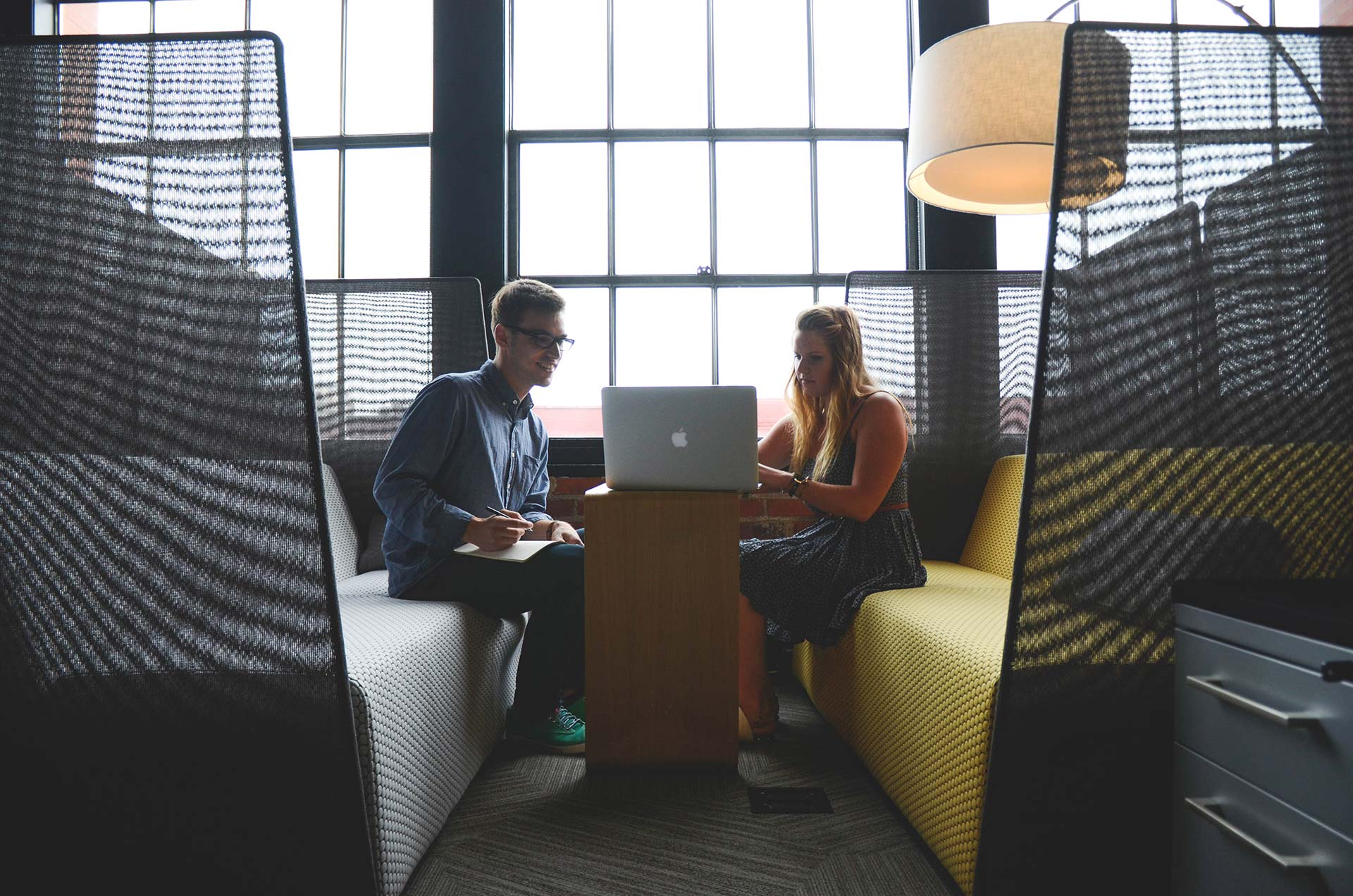 Next Steps…
Coming soon